Established since 1956, Teck Seng Hin has been providing charcoal and firewood delivery service for a few generations. Today, we are a household name when it comes to charcoal and firewood solution hence we had become one of the leading distributors in Singapore.
We strongly comply in what our forefather had taught us which is put into practise in our daily operations that had inspired from our company name. ( 德 virtue, 成 achievement, 兴 prosperity ). Meaning by exhibiting virtues of honesty and passion in doing our business, we build up our reputation and thus achieve in gaining market share. Thereby bringing prosperity. That's why we made it our mission to listen and to understand the needs of each and every of our customers. This is evident in our exploitation of new products and providing services more efficiently. We also imported various types of charcoal and firewood directly from the manufacturers, ensuring only the best quality while maintaining it at competitive prices.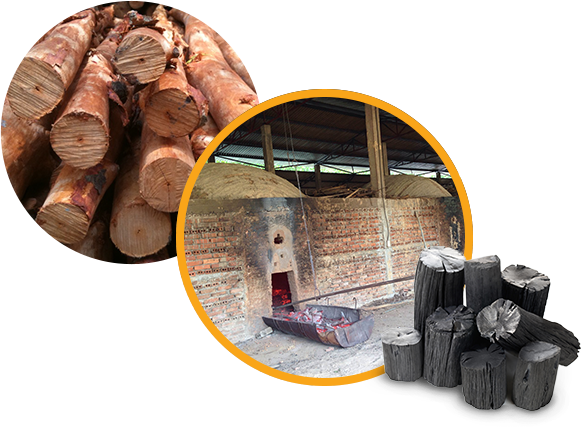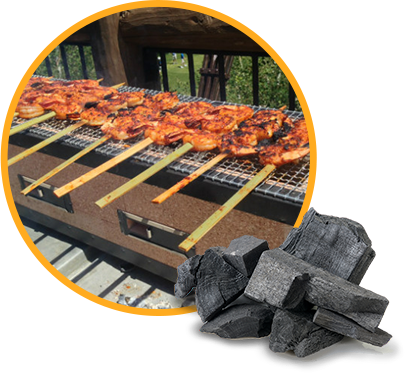 Through the years, we gained valuable knowledge in our products and experiences. We had expand our warehouse for more storage space to keep safety stocks so as to ensure our customers with sufficient supply. We had also implement systems in our logistic operation, invoicing, accounting and inventory tracking thus increasing our productivity.
With our commitment, we steered the company from strength to strength. Last but not least we will continue strive to build customer loyalty and lifetime value.